HELLO BEAUTIFUL FOUNDATION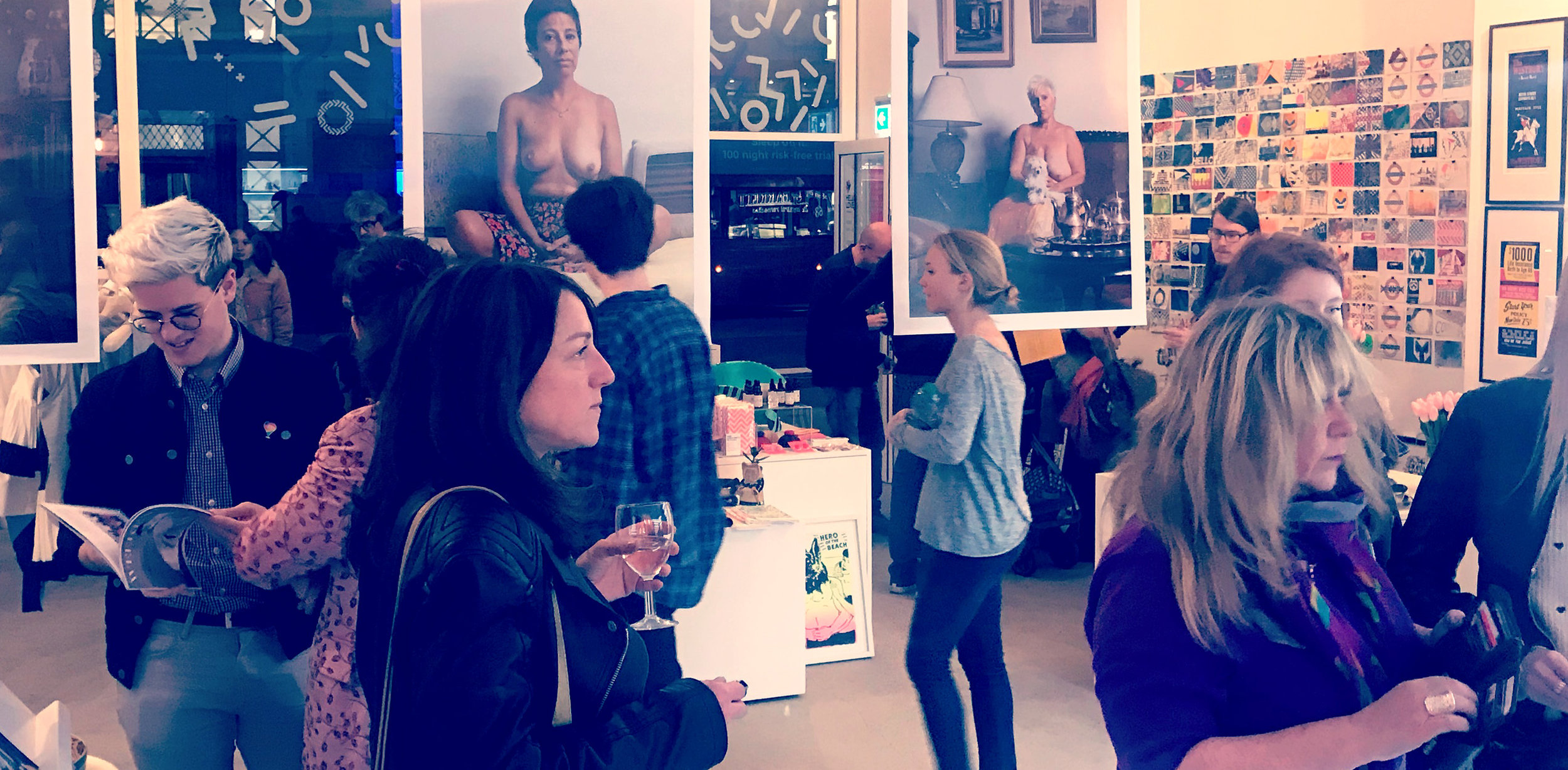 The Hello Beautiful Foundation is a UK based Cancer prevention charity that resides within the Hello Love space. Hello Beautiful explores the issues that arise when we or our loved ones are faced with Cancer and the importance that NonToxic Practice has in this reality.
The Hello Beautiful Foundation is always in need of donations, corporate sponsors and fundraising teams.

The donations are used for a wide range of Free Workshops, Holistic Classes and Guidance for those affected by Cancer.